Websites should be designed search engine optimized and created attractively. Web portals must be inviting to the internet user. To create attractive, efficient and inviting websites, skilled personnel is necessary. Our staff is specialized in web development and can create the desired web portal according to your ideas. We adjust the web portal to your target group and, if desired, take care of the maintenance of the web portal. Computerbutler is your specialist for software development in Berlin.
Web development ? what is it ?
Web development encompasses many areas of the Internet. The Internet is known to many people only in the form of the World Wide Web. That you are on the move in the World Wide Web, can be recognized by the Internet address ?www.?, which they use in the browser. The Internet itself is not just the World Wide Web. The Internet is a so-called network infrastructure. The World Wide Web is a software infrastructure. This infrastructure consists of web pages that are linked to each other via hyperlinks.
Web development could be understood in terms of the World Wide Web as an improvement of web pages. The field of web development does not only include website creation and website improvement. Web based applications, mobile applications and other software areas are also now counted as web development. We at Computerbutler provide software solutions in the field of web development and advance the digitization of businesses safely and competently.
Web development ? more than the outer appearance
A website is a figurehead for many companies. The company website is the first thing an internet user sees. The website should be designed in such a way that the internet user is attracted and does not click away. Designing the external appearance of websites belongs to the field of web design. In web design, the concept of a website is created and graphics are implemented. Colors need to be used purposefully and graphic elements need to be designed effectively. The transition between web development and web design is fluid. In web design technical developments are also adopted and in web development websites are also designed and not only technically created. Computerbutler works with both web designers and web developers. We offer our clients complete packages that include website development and web design.
Software development Berlin ? use different technologies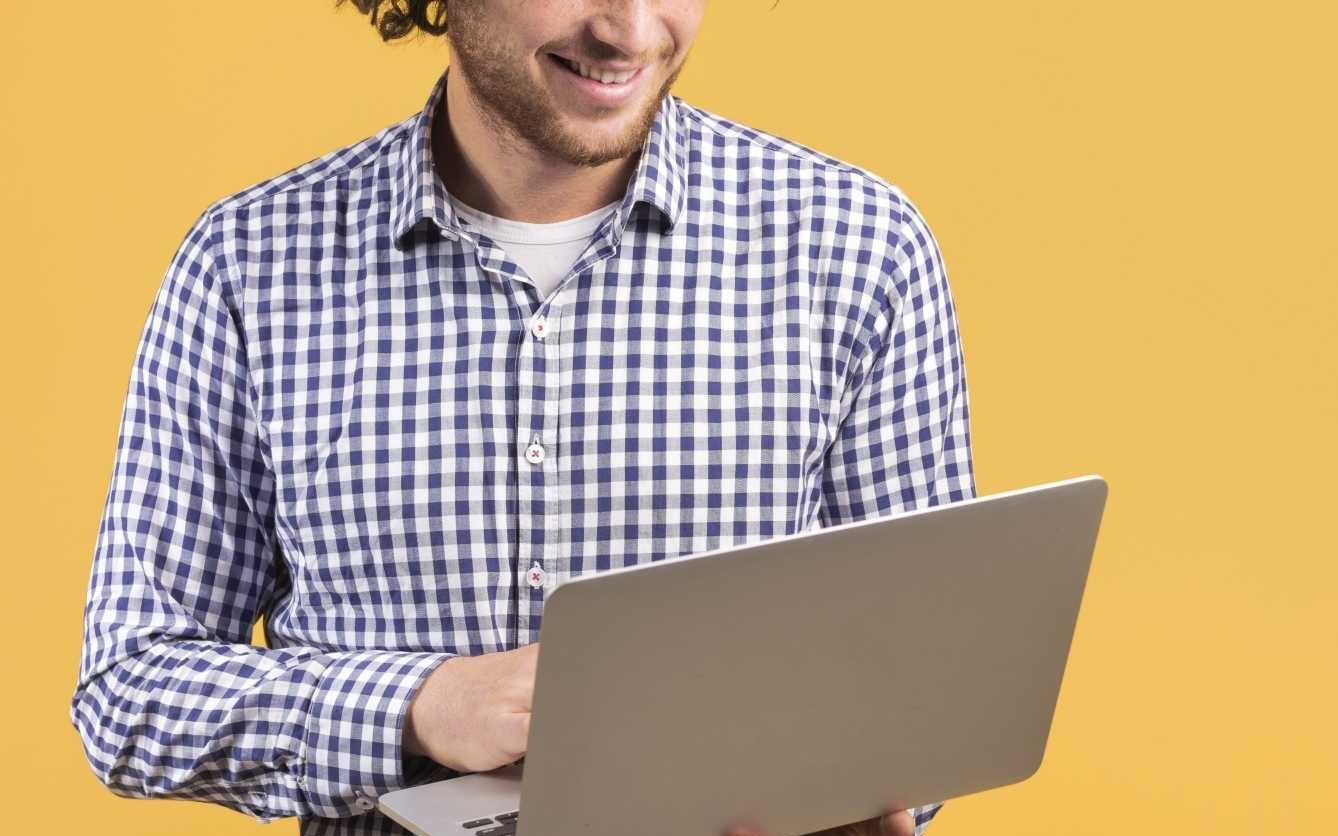 A wide variety of techniques are used in web development. Different programming languages are necessary. Computerbutler uses programming languages for web applications (PHP) and uses the variability of other programming languages to integrate various web technologies. The web technologies used in web development can be used for different scenarios. Programming interfaces (APIs) can also be created using web technologies. Nowadays, web technologies can be used in a wide variety of scenarios.
World Wide Web ? recognize professional websites
Web development is still a very young IT field. Web development was discovered in the 90s of the last century. In the year 1989 the World Wide Web was invented. The international exchange of data was to take place via the WWW using the HTTP protocol. The World Wide Web has been growing steadily since that time and web development is getting more and more importance. The areas of responsibility that belong to web development are increasing.
While blogs were mainly programmed and designed in the beginning, internet shops, web-based apps and other software developments are necessary in today's world. In 2003, WordPress was founded and the number of websites increased exponentially. The content management system (CMS) that was developed made website creation easier. CMS does not require any programming knowledge and websites can be created using the building block principle.
The year 2004 was the start of social media on the Internet. Facebook and other social networks ushered in a new age on the World Wide Web. Social interactions are now standard on the internet. The field of web development has adapted and social features are being integrated into many websites. Content on the World Wide Web is no longer generated exclusively by website operators. Internet users are helping to shape the World Wide Web and ?user generated content? is being incorporated into web development. As a result of the ?reciprocal relationships? between website operators and Internet users, ever greater volumes of data are being generated. The amount of information and content on the Internet is increasing. In this context, the term Big Data is important.
Big Data describes the large amounts of data that need to be organized and managed. Big Data required new technologies and the use of artificial intelligence. The semantic web was developed, which many people perceive as personalized search engine results. Search engine results tailored to an Internet user are derived from the user's behavior on the World Wide Web. Search queries, services used and web pages visited are stored and analyzed to provide the Internet user with a better web experience. Search engine optimization for the user also includes product advertising tailored to the user. In web development, the creation of search engine optimized web pages plays a central role. The internet user should become aware of a website via established search engines.
Not only web developers and web designers are evolving. CMS and development frameworks are also constantly modernized and adapted to customer needs. At the same time, the demands of Internet users are increasing. Websites created according to the building block principle can be recognized by laymen and do not offer the user experience of professionally created websites. Websites created by professionals offer advantages in the areas of data protection, up-to-dateness and functionality. The competent employees of Computerbutler offer you targeted software development in Berlin and ensure always up-to-date and functional websites.
What are the areas of web development?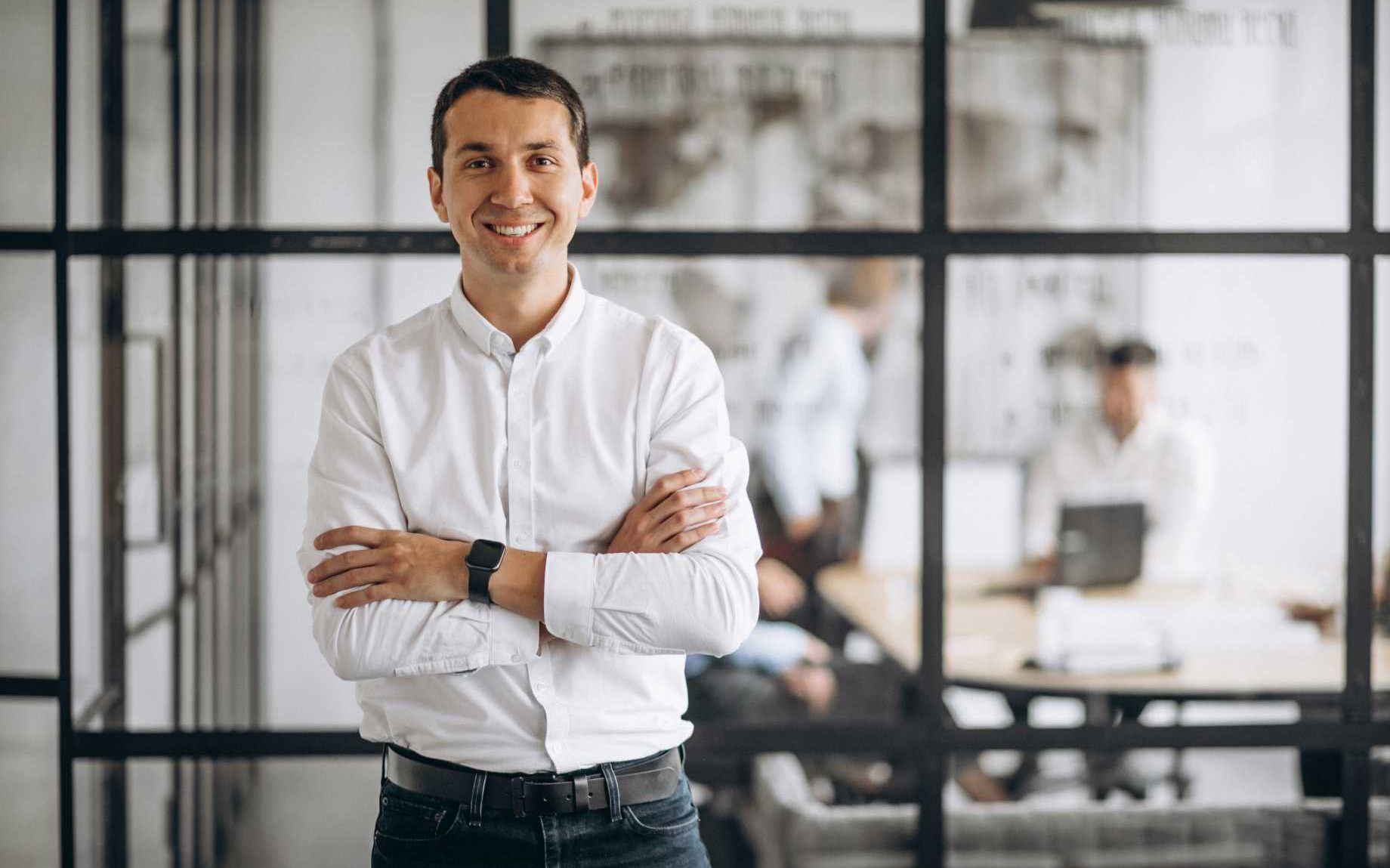 Web development covers many areas and some sub-areas are presented below. For example, the development of web apps and mobile apps also belongs in the hands of web developers. Digital voice assistants also fall under the category of web development. Additional information about services and accessories of Web development is available directly from Computerbutler. We are your specialist for software development in Berlin.
Creating web pages
The development and creation of websites is the best known area of web development. Different types of websites are distinguished. Blogs are distinguished from homepages and internet shops. The diversity of websites requires a targeted web development adapted to the respective target group. Blogs are also popular with Internet beginners and are widely used on the World Wide Web. Blogs are often provided with social functions that enable the user to participate in the blog. One of the most popular blogging platforms was WordPress, which has evolved and offered CMS since the year 2003. Today's bloggers use LinkedIn, Instagram, or Tumblr as their medium. A blog that allows social interaction with a user can also be offered by businesses. Often, these blogs are integrated into a company's website. Computerbutler offers companies and user users the creation of a professional blog, which can be used for daily topics or new product advertising, for example.
Homepages also form a large subarea of web development. Homepages are also referred to by companies as company websites and can be seen as the digital flagship of a company. Homepages can be kept static and used to obtain information. If desired, websites can also be designed interactively and elaborately. Websites with so-called responsive design are popular and guarantee state-of-the-art functions.
Web design development and tools
In web development, the creation of user interfaces is essential. The user interface is the visible area of a web page. The operable elements are also part of a user interface. User interface development is crucial for user interaction. If the web development is not focused on the target audience or if the user interface is uninteresting, then users will leave the website after a short time. Computerbutler creates an up-to-date user interface that is geared towards your desired target audience. We know the current trends and incorporate them specifically into the user interface. In addition to an up-to-date user interface, the integration of modern end devices is also important in web development. We rely on responsive web design to ensure optimal website operation.
Responsive web design is a necessity if a website is to be accessed using mobile devices. Many users search for an internet shop, a specific product or a defined website via smartphone or tablet PC. The website should be fully accessible in seconds and readable for the smartphone and tablet PC user. To ensure optimal readability and efficient usability of a website, responsive web design is necessary. Computerbutler is your specialist in the field of software development in Berlin and relies on responsive web design for the creation of your website.
Web Development Tools
Web content management systems, such as WordPress, are well known and used as building block systems for website creation. Computerbutler works with its own CMS and also uses common CMS, such as Joomla and Typo3, to create a website. Joomla is an open source CMS that works with the well-known database MySQL. Free extensions are available for Joomla, which make it easier to integrate new functions into an existing website. Typo3 also belongs to the Open Source CMS and can use different databases. Typo3 is considered very stable and makes it easier for the website owner to manage his own content. We at Computerbutler also offer web content management systems that allow you to manage your own content and adapt it to your needs. They ensure up-to-date content and presentable websites that can also be read and operated easily with mobile devices.
Software Development Berlin ? Online shops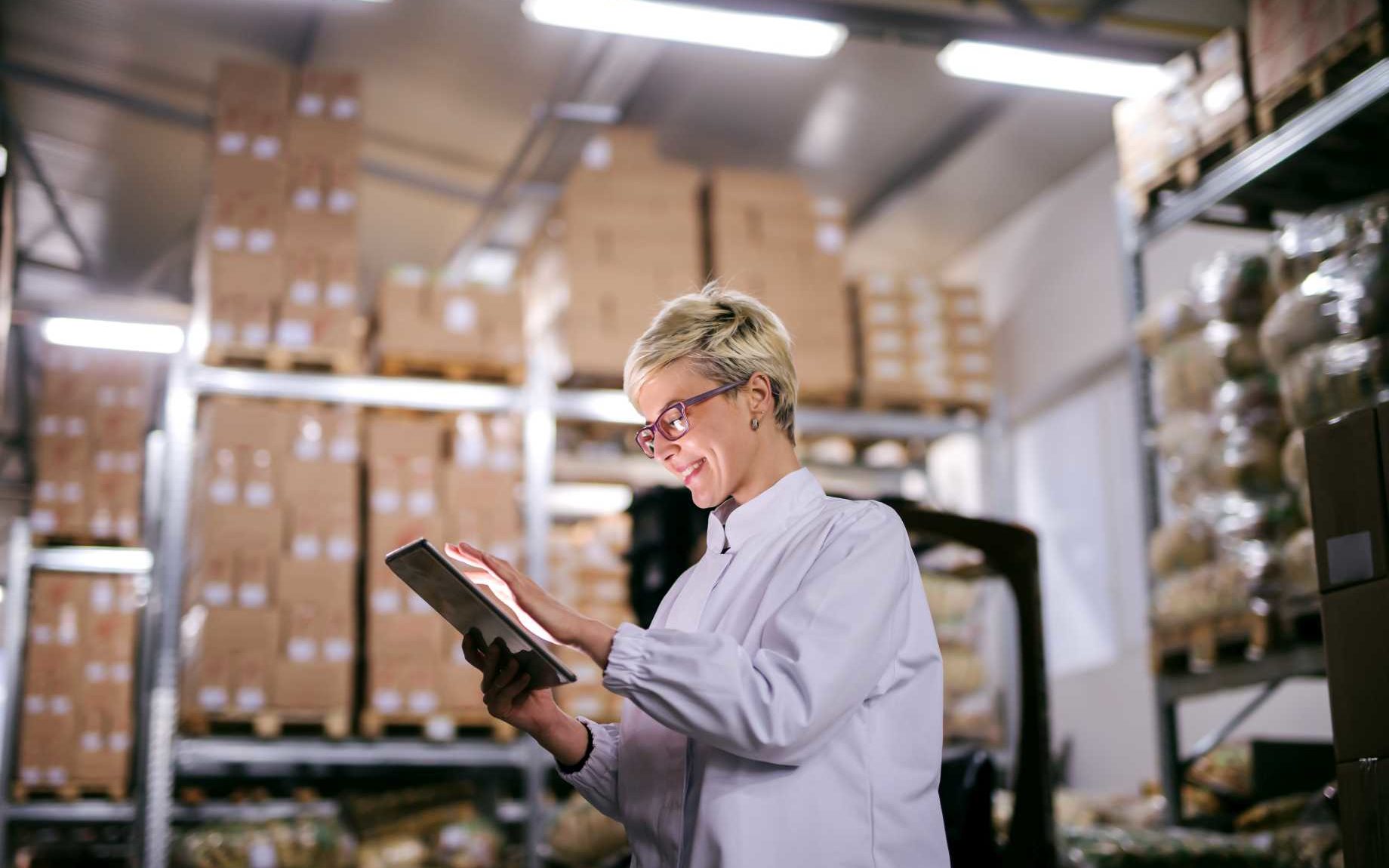 The service repertoire of Computerbutler includes the development and creation of online shops. Online shops are an alternative to the local shop. The purchase process can be completed and processed quickly virtually. Offers can be displayed clearly and customers can order products quickly without having to leave the house. Marketplaces that include several online shops and combine them on one website are also popular. Examples of such marketplaces are eBay or Amazon.
Software development Berlin ? our services at a glance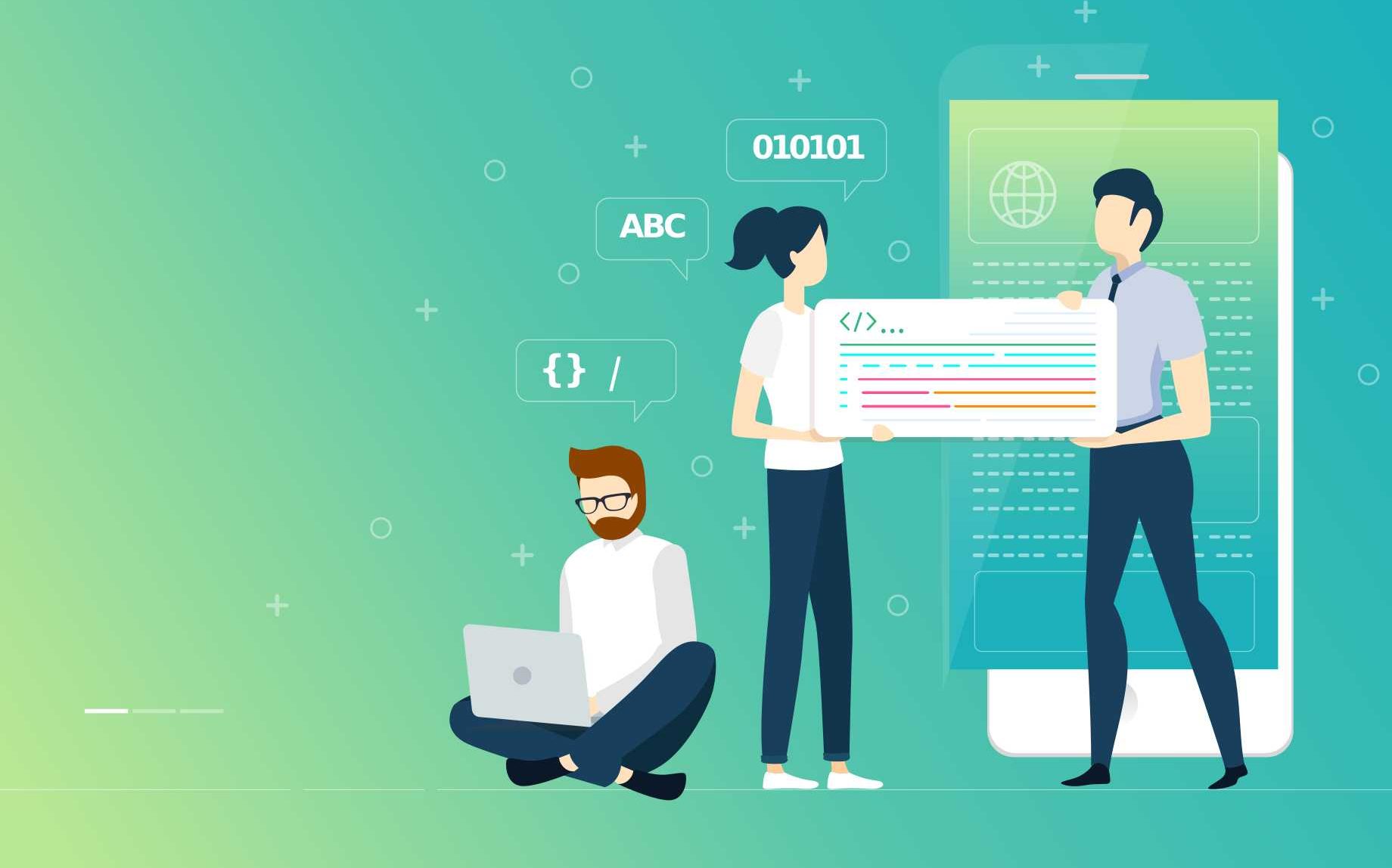 We offer in-depth consulting services in the field of web development and software development. Furthermore, we carry out the conception and project management. We always focus on your wishes and ensure the targeted implementation of your needs. Computerbutler creates websites in such a way that you can update and maintain the content yourself. You can react quickly to changes and convince the internet user of your website.
Frontend and backend technologies
Computerbutler uses modern frontend and backend technologies to ensure optimal web development. The frontend is the software interface. Backend is called the background processes that are necessary to display and use the software interface. Furthermore, incoming data is processed by backend processes. Without a backend, a frontend is not possible. In the IT area, frontend and backend are generated by different developers.
Computerbutler frontend and backend developers work with you to provide modern and optimized web development. We use frontend technologies such as CSS, JavaScript and HTML. One of the most important website components is HTML. HTML is the abbreviation for Hypertext Markup Language. HTML is understood without other technologies.
CSS is the abbreviation of Cascading Style Sheets and is necessary for website design. CSS is used, for example, to define web page colors and font sizes.
JavaScript is used to generate chat systems. Furthermore, JavaScript enables tracking. With the help of JavaScript, content is also reloaded without the page having to be called up again by a user.
Computerbutler uses technologies like Typo3, WordPress, MySQL, Pyramid, Laravel, CodeIgniter, Python and PHP in the backend area.
Our backend developers know how to work with MySQL, SQL, PHP, Python, Java and other database systems.
We work with PHP frameworks and other development frameworks.
Computerbutler offers a wide range of web development services. We are the right contact for companies as well as for user users.
Your specialist for software development in Berlin is looking forward to your call.